Welcome to Lotus Hotels, Inc.
Over 60 Years of Tradition and Excellence in the Bay Area.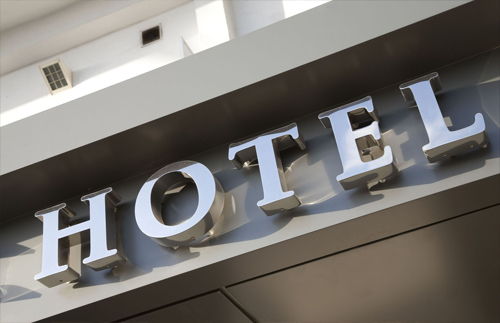 Since 1957, Lotus Hotels, Inc. has served as a benchmark embodying rich tradition, enduring values, and unparalleled experience. Our family of hotels is dispersed throughout the picturesque San Francisco Bay Area. Combining both modern comfort and convenience, guests can stay, play, dine, and shop in some of the world's most iconic communities. With an unwavering commitment to delivering superior hospitality at an exceptional value, our teams await awaits you the next time you're in the Bay Area.